Keeping your european import vehicle well-maintained is understandably a top priority — we specialize in Jaguar and Land Rover service and repair. The professional services of skilled mechanics from Euro Imports of Memphis help you sustain your car's excellent condition in the years ahead. We're passionate about maintaining your european automobile. Our certified auto techs have specialized knowledge and we have all of the equipment and tools necessary to efficiently and correctly take proper care of your car. From preventative maintenance work and oil changes to check engine light diagnostics, brake repairs, transmission repairs, suspension repairs and more, our auto experts can do it all.
Please see below the major areas of repair and maintenance that we perform at Euro Imports of Memphis.
We service European automobiles from 2007 to present
BRAKE REPAIR & SERVICES
Your car's braking system is essential for speed control and overall safety on the road, and this system endures considerable stress through your daily driving habits. Brake repairs are needed periodically to erase signs of wear and to ensure safe operation of the vehicle. When you bring your european car to us for brake repairs, we will thoroughly inspect the system to determine the scope of work needed. Brake repairs typically include pad replacement. Some brake repair services also include work on the rotors, drums and other components.
Call 901-324-9500 or schedule your brake repair service online today!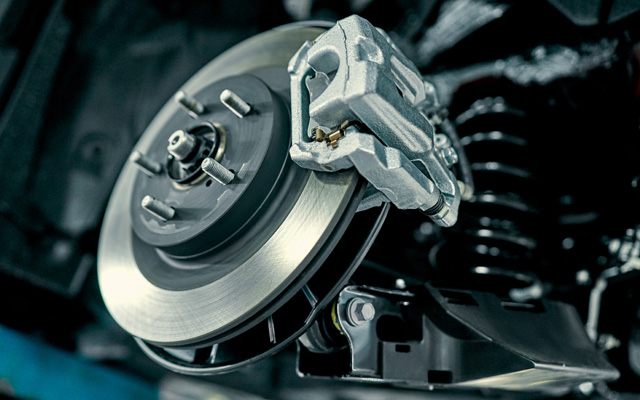 DIAGNOSE & REPAIR CHECK ENGINE LIGHTS
Your european vehicle's check engine light will be illuminated when your car requires professional attention from a mechanic. The check engine light can signal the need for minor and major services alike. The best way to determine what your car's needs are when the check engine light is illuminated is to bring it to us. Our mechanics will complete thorough check engine light diagnostics as a first step, and we are equipped to address all identified service needs like transmission repairs and more.
Call 901-324-9500 or schedule your check engine light service online today!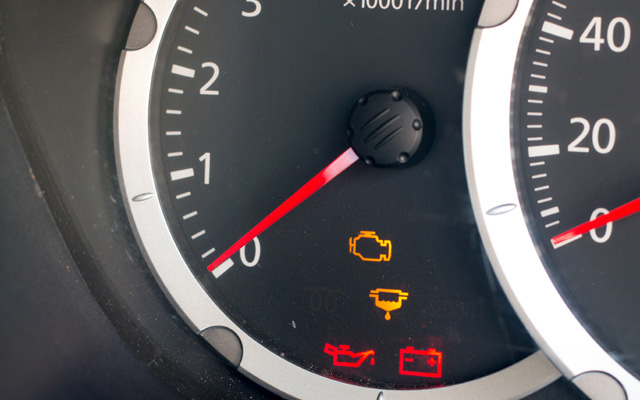 OIL CHANGE & LUBRICATION SERVICE
Your european vehicle will require an oil change several times per year, and we can do the work quickly and correctly. An oil change and lubrication service are essential to proper auto care and may extend the life of your car's engine. During an oil change, our technicians will drain the dirty oil and will replace it with clean oil that provides superior and essential lubrication. The oil filter and other parts may also be replaced as needed during an oil change and lube service.
Call 901-324-9500 or schedule your oil and lube service online today!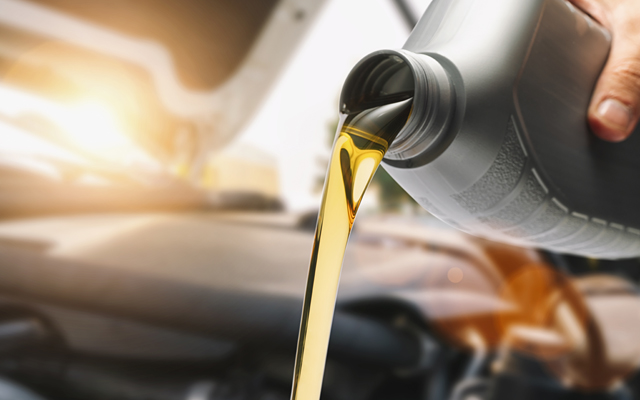 SUSPENSION REPAIR & SERVICE
Your european car may require suspension repairs if the ride is bumpier than normal, and our team is properly equipped to address all of your vehicle's suspension repair needs. Suspension repairs affect more than your comfort on the road. Through suspension repairs, steering and vehicle control may be improved, and friction on the tires and related components may be reduced. When you drop by Euro Imports of Memphis, we can inspect your car to determine if suspension repairs are needed.
Call 901-324-9500 or schedule your suspension service online today!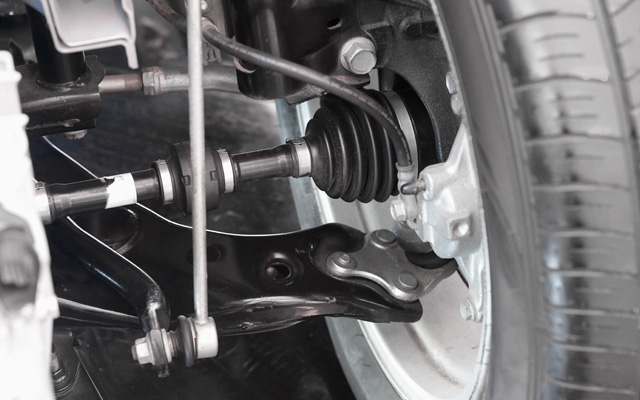 TRANSMISSION REPAIR & SERVICE
Transmission repairs may be required on your european vehicle if you notice slipping between gears or if acceleration is sluggish. Regardless of the type of equipment in your vehicle, we have the experience and resources necessary to complete any transmission repair service that your car needs. Damage to this area of the vehicle can impact your ability to drive safely. If your check engine light is on or if you believe that your vehicle may need transmission repairs for other reasons, bring it to us as soon as possible for diagnostics.
Call 901-324-9500 or schedule your transmission service online today!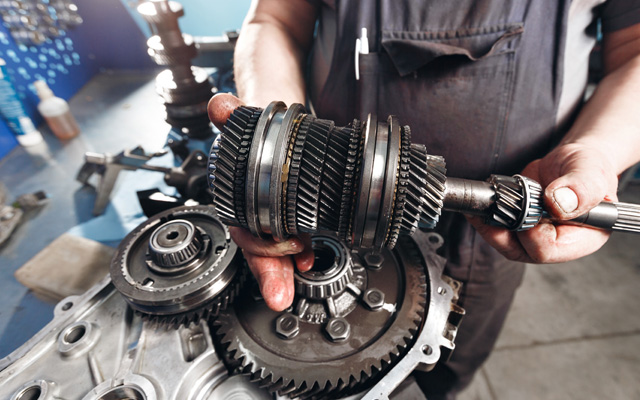 PREVENTATIVE MAINTENANCE
Preventative maintenance is one of the best and easiest ways to extend the life of your european vehicle. Our team provides all preventative maintenance services that your vehicle will need throughout its life. Some of the preventative maintenance services that our team can do for you include major mileage services, tune-ups, oil changes, tire rotations and more. We will tailor the preventative maintenance service to meet your car's specific needs.
Call 901-324-9500 or schedule your preventive maintenance service online today!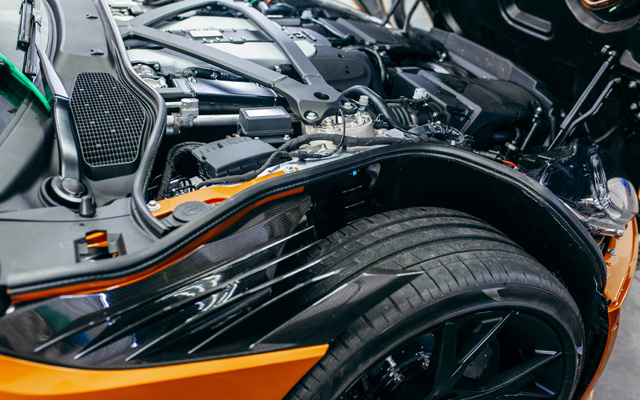 The Euro Imports of Memphis Team
If you are looking for professional factory service and expertise, without the factory price, from people who really care about your European automobile, Euro Imports of Memphis is the place for you. Our expertise and customer service is what brings European import drivers to us from all over the Mid-South and beyond. We service European vehicles from 2007 to present and some 2005 automobiles. Our repair service and parts come with a 12 month/12,000 miles warranty*. If you're thinking about buying a vehicle don't forget our Pre-Purchase Inspections.  We also sell parts and sell & install tires to fulfill all your European automotive needs. Rest assured that your automobile is in good hands and our outstanding service staff is here to answer any questions and address all concerns. Call 901-324-9500 or schedule your appointment online today!
Schedule Your Service Online

Office Hours
Mon-Fri – 7:30am - 5pm
1st & 3rd Sat 9am - 1pm
901-324-9500
901-881-1570 FAX